That is right, I am so excited to post some pictures of my crafty friend and her sweet family. She is such a good mom and happens to be the owner of
POLKATOTZ
, which I mentioned in a previous post.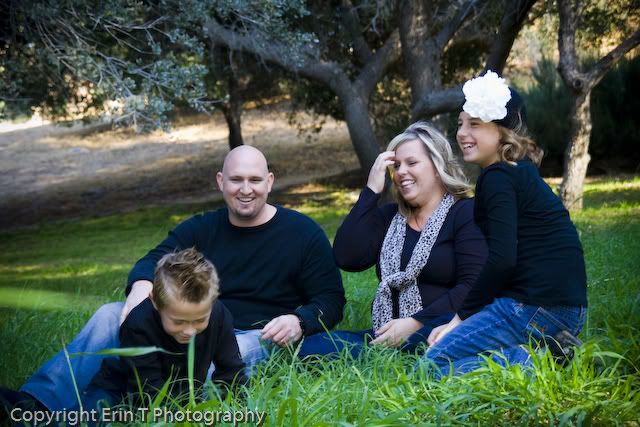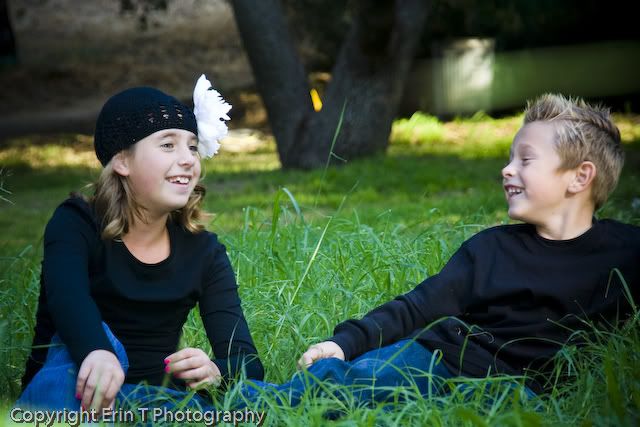 I love this next one, Amy was laughing about something, and just embraced her hunny like a big old flirt. You guys are an amazing couple!!!




Here comes my favorite! I love all the light!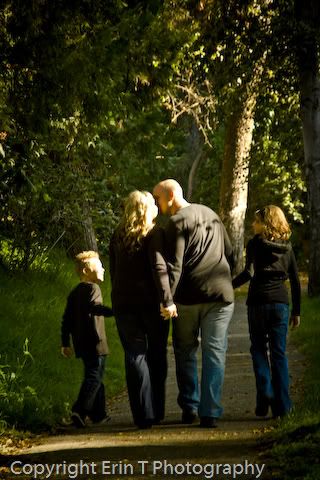 These next are a bit more formal...

Beautifully eyes...


He totally wanted to be a model, check him out right here.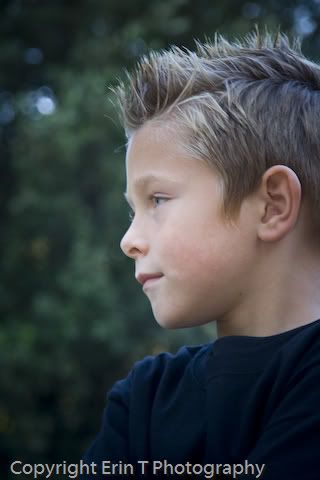 Those Blue Eyes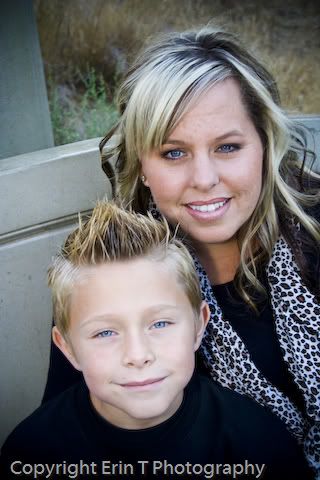 Thanks guys for spending the afternoon with me.