Alright, alright, Kimberly, here they are! I shot another wedding the day before this photo session. But while that client waits patiently, I've got Kimberly breathing down my neck to see a sneak peak of photos, just kidding. Here are a few of my favs. As for my wedding clients, hang tight...I am workin' on it. And if you are just tuning in, be sure to scroll down and check out my Christmas Super Saturday Promo!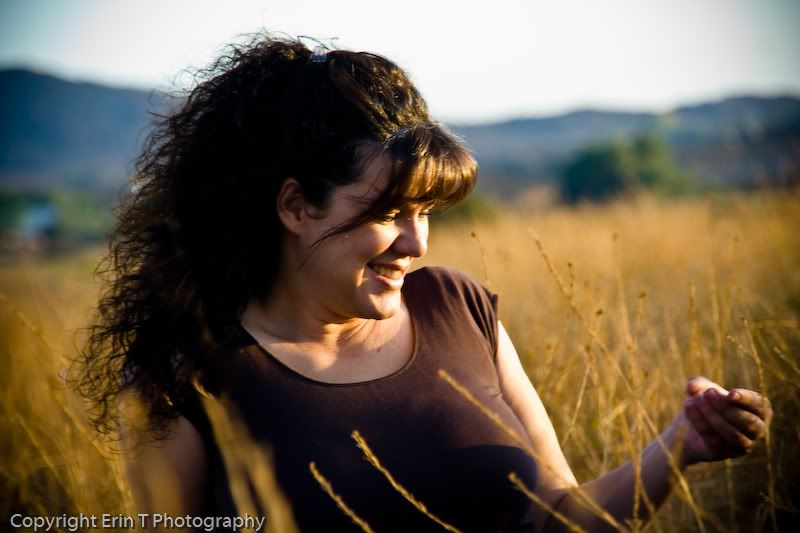 A beautiful mother/daughter moment!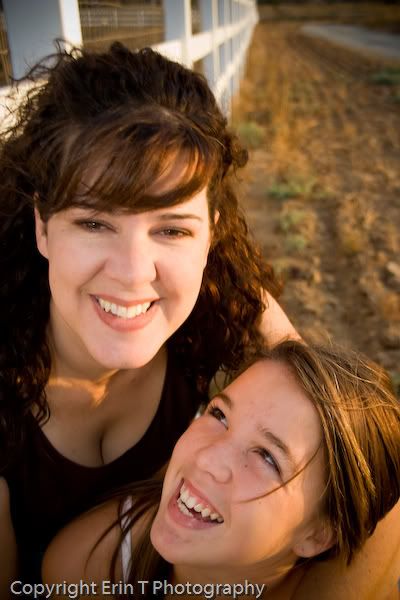 The light was getting so yummy at this point, check out the sky in the background.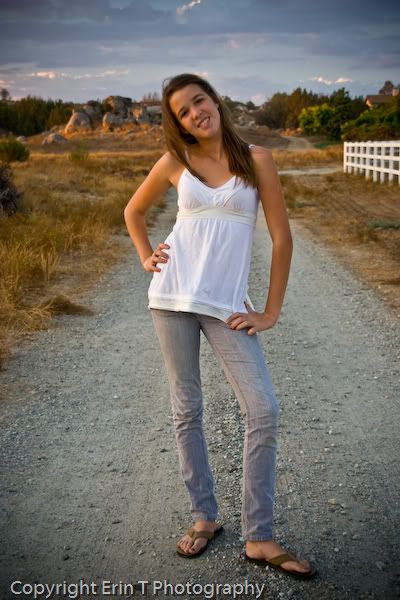 Todd, was a total natural, especially for a teenage boy!

Handsome devil!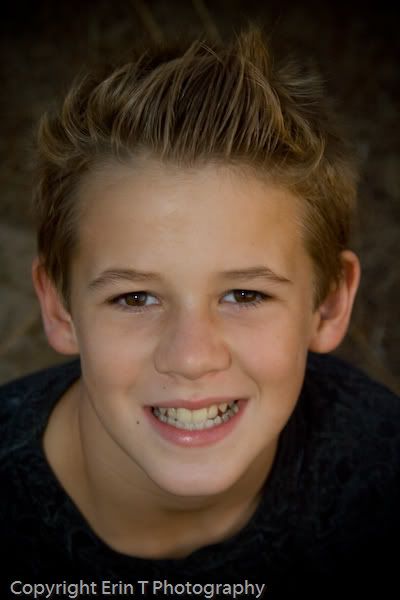 Looovvveee this one, she is so beautiful, those eyes!



I had so much fun with this shoot, hope we didn't ruin your birthday party T.