Today I am

grateful

. Though I voted for John McCain (generally agreeing with his policies) I am happy to see a nation in celebration. Regardless of the way you voted there is a sense of change. And the general feelings of happiness in the country are welcomed. Perhaps it will cause a bounce in the economy, a boost in the way the world views America. But my thoughts are really with Proposition 8. I voted YES on Proposition 8, which passed and I would like to share my feelings.
Today we are not excited, not jumping up and down. We are sad that some of our friends and neighbors feel as though we don't care about their feelings or that we think less of them than ourselves. This is certainly not the case. We hope that they will continue to fight for equality under their domestic partnerships. But we are GRATEFUL. We understand the consequences if this proposition didn't pass. We are protecting our religious freedom, protecting marriage, and our children. We understand that gender identity is crucial and has a purpose. We know that family is the fundamental unit of society. For life to continue, we must procreate, this can only be done by one man and one woman. And this should only be done by a lawfully wedded husband and wife. We have a long way to go in our battle to protect the sanctity of life, but today we are grateful.
So I'll leave you with a few images from my recent family session at Laguna Beach. The sunset was magnificent and I had a wonderful time with this exemplary family.
1
2
3
4
5
6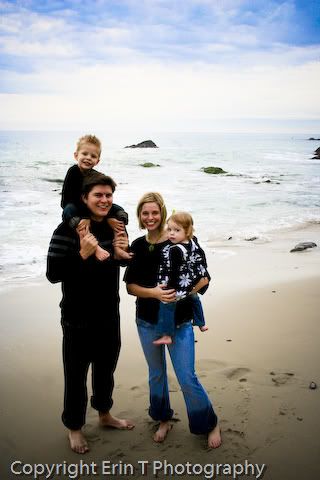 7
8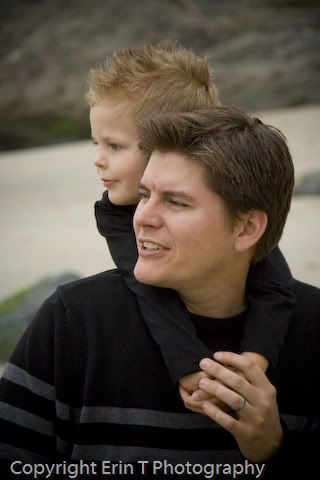 9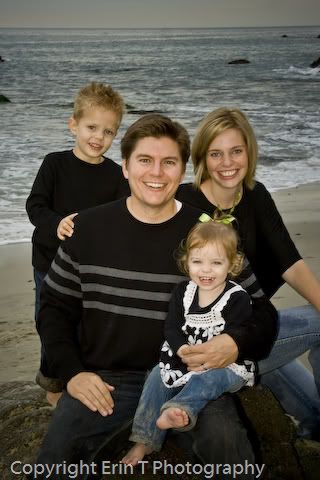 10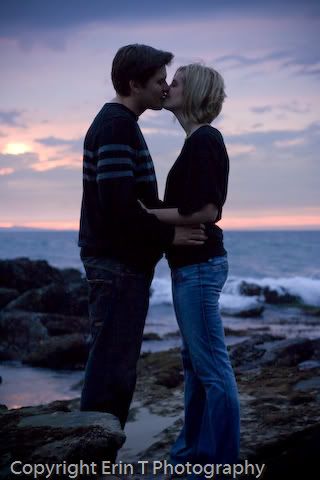 And the sun went to sleep...