So usually a song comes to mind when I am going to post some pictures...but this isn't the case.  I just had lots of fun sifting through these black and whites.  And NO, I am not singing Michael Jackson's song in my head right now, but YOU better stop!  I just love the simplicity of black and white photographs... it compliments the simplicity of a precious new life, simply miraculous that is!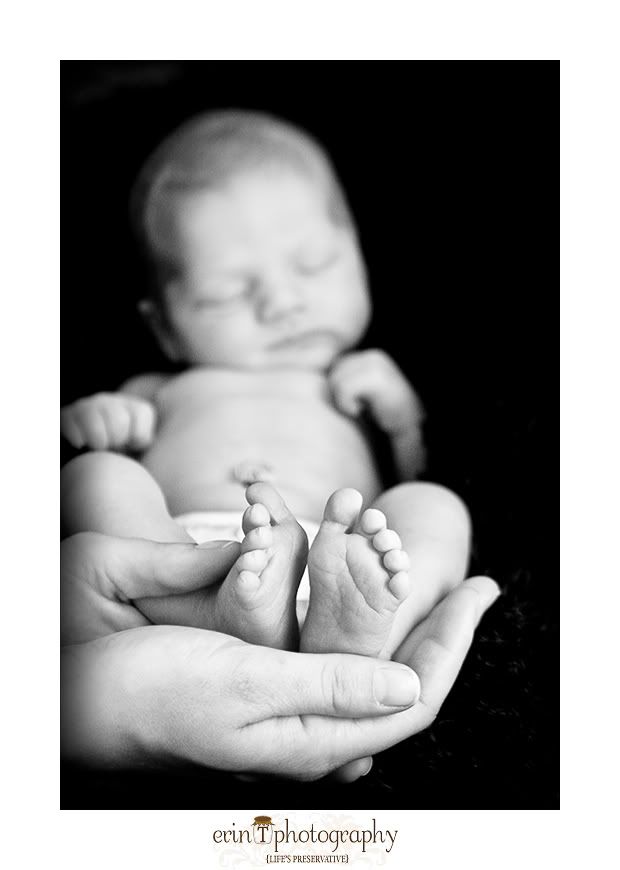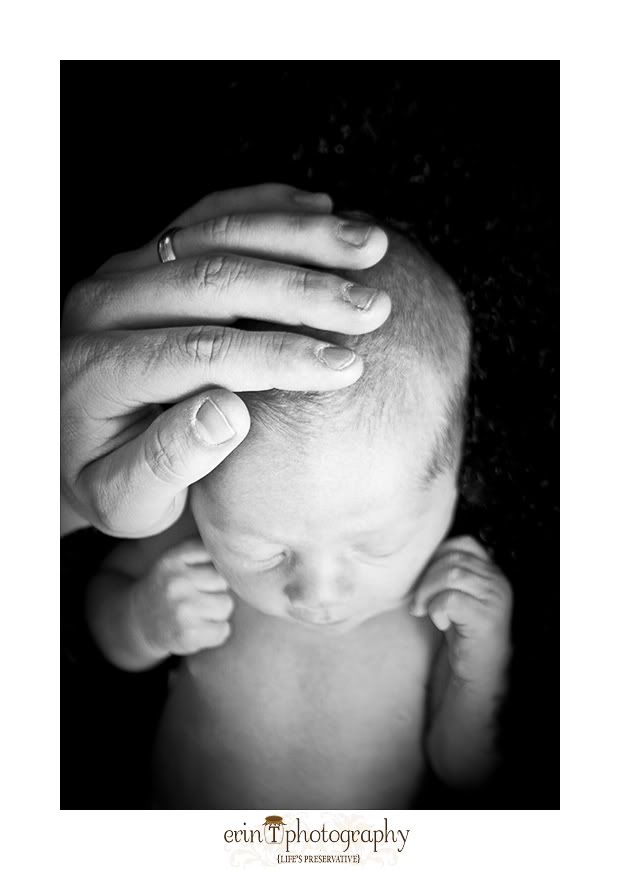 This whole series coming up...I seriously couldn't pick, so I made a storyboard!  Every little moment, so precious.  This sweet baby boy couldn't get enough of his mommy's soft skin.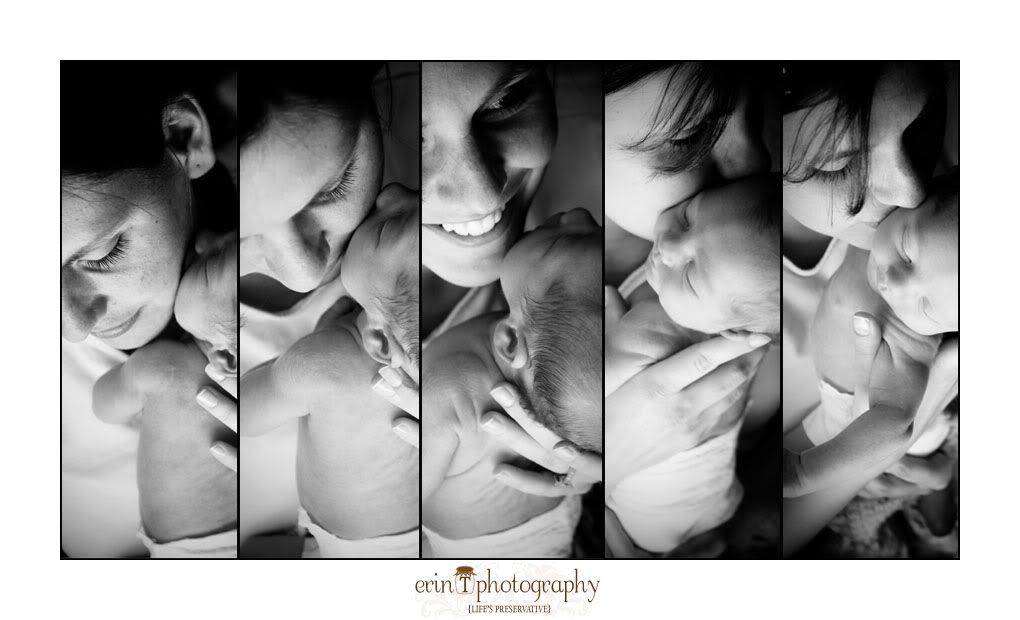 Okay, how about one in color, you like? I am always curious what others think, do you prefer the moodiness of black and whites or do you long for the colors???